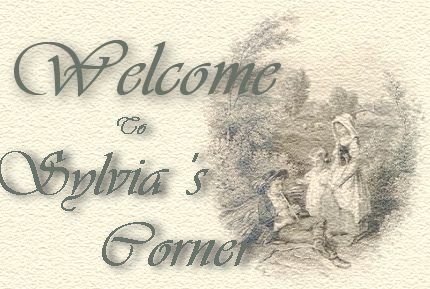 Welcome to my Corner on the Web, my Cyber Friend !!. Take a look around, and hope you find something here you like .
Just sit back and don't hesitate to look around. I have fun stuff here for you. Just browse through my directory and you will for sure know me better, my Guardian Angel will guide you all along the way. You will make me happy if you leave your signature on my guestbook as a remembrance, just to let me know you stopped by.


| | |
| --- | --- |
| This memorial of an unborn baby has an important significance for me. I've put it on the front page so it may help realize the cruelty of abortion. Innocent lives have been killed. Keep this message going by adopting an Angel yourself from Diann's and place it in your Web page to make it aware how terrible this thing is. | |
Life ~ What a
Beautiful Choice!

Samantha

Adopted: December 13,1999
Stop Abortion ~ Not A Beating Heart!





The music playing is Livin' la vita loca by Ricky Martin.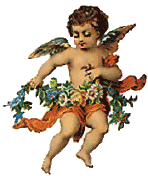 Favorites
Personal
Entertainment
Hobbies
Games
Humor
Poetry
Utilities
Hot News

Apply Award
Recipes
&nbspHTML Tutor..
Webrings
Awards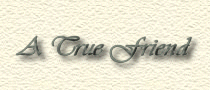 A part of you has grown unto me,
together forever we shall be,
never apart, maybe in distance,
but not in my heart.
Author -- Unknown

Site Created On: 25th September, 1999
Last Updated On: 25th April, 2001

You are Visitor No:
FastCounter by LinkExchange
Best Viewed With


800 x 600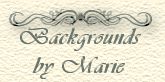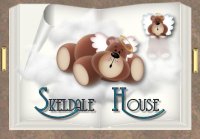 | | |
| --- | --- |
| If you like, take a minute to sign my guestbook before you leave. I am not forcing you (surely not) but I like to see who visited this site. Let me know if you need anything or have any questions or comments. Be sure to bookmark this page and check back often, as I will be constantly updating new things. | |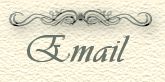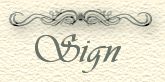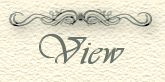 Like This Site? Why Not Suggest It To A Friend? I really appreciate it!
PLEASE Enter VALID E-mail Addresses.
---
---
Want to to make me happier? Then take a minute to vote for my site at Top women Sites. Site's name is Sylvia's Corner. Thanks again for visiting, and hope to see you back, soon.
Click here to visit Top Women Sites!






Site and design are copyrighted © 1999-2001, maintained by S.Fenech. All rights Reserved